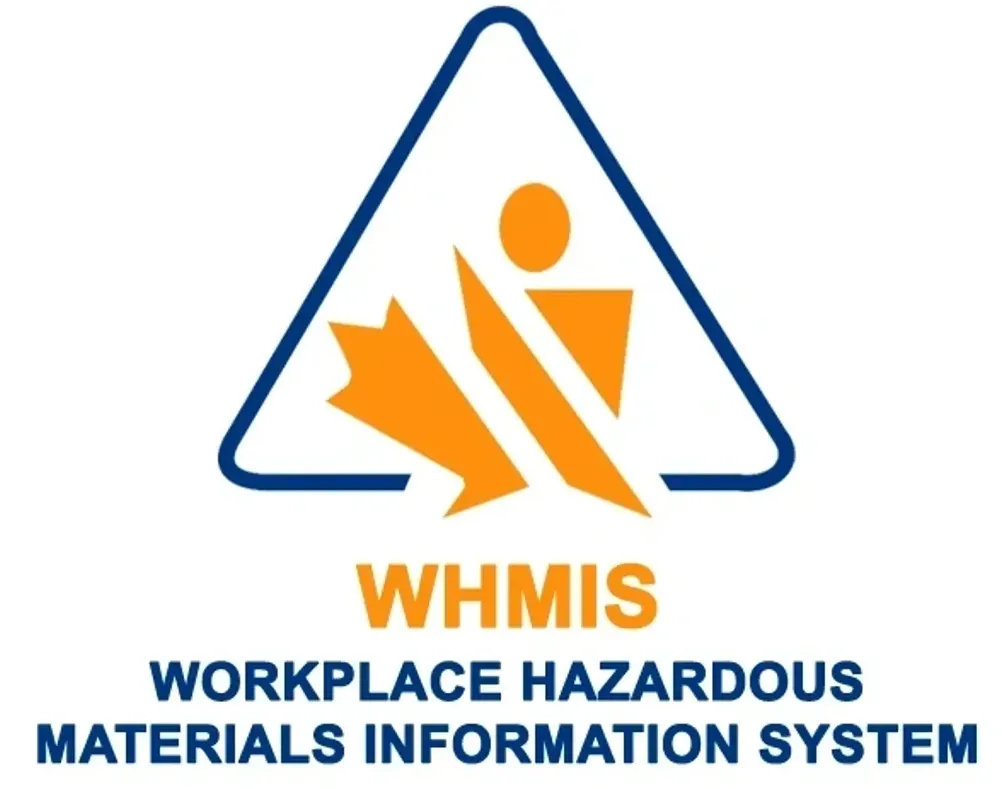 WHMIS Training And Certification
WHMIS stands for Workplace Hazardous Materials Information System. Ontario Ministry of Labour requires all employers to train their employees in the GHS WHMIS system. This is the global system that was created to make it universally available. Employers must ensure that their employees are trained in handling chemicals or other substances that could be hazardous. This system is designed to protect employees from dangerous or hazardous chemicals.
The WHMIS courses will help employees understand the meanings of symbols from both the old (1988) and the new (2015) systems. They will be able to safely transport, handle and dispose of substances. They will be able to comprehend and read the MSDS Material Safety Data sheets in an emergency. Training and certification in WHMIS are crucial to ensure that employees are safe and look out for others. Proper WHMIS training can not only be important, but it can also help to create a safe workplace environment. Our goal is to reduce workplace injuries and accidents.
CONTACT US
The WHMIS program can be taken at our training center, or on-site. It lasts between 2 and 2.5 hours. All workplaces that are covered by O.H.S.A must have WHMIS training. Every year, employers must conduct an assessment to determine if worker retraining is necessary. If new materials are introduced to the workplace or workplace conditions change or new information is available on hazardous materials, retraining may be necessary.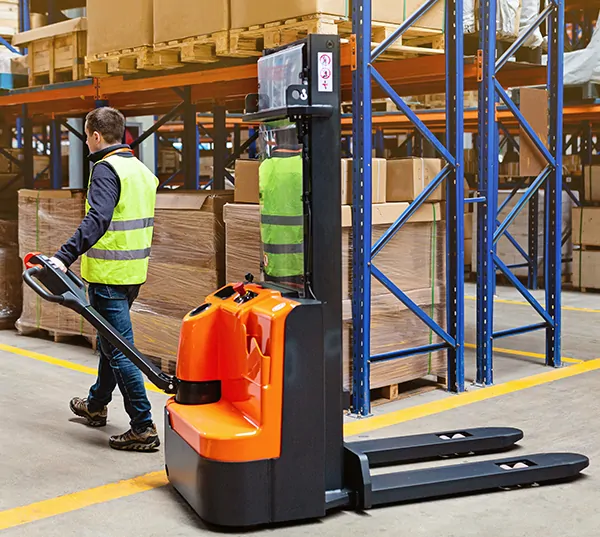 GET STARTED TODAY
Expert Forklift Training offers a variety of courses to help you go from student to certified.
Each program is intended to teach you everything you need to be a competent and safe forklift operator. Get started by contacting us today to order your program or register online.

COUNTER BALANCE
Counterbalance Forklift can also be called the Sit-Down Counterbalance or Tow-Motor. This forklift is used in loading and unloading freight from and to transport trucks.

NARROW AISLE/ REACH LIFT
Expert Forklift Training's Reach Forklift Operator Training Course teaches you how to inspect forklifts, safely operate them, and how move the machine.

ORDER PICKER
The narrow aisle truck family includes the Order Picker, also called the Cherry Picker. This truck can be used to lift the operator to and from rack locations.

DOCK STOCKER
A Dockstocker is a counterbalanced truck that allows the operator to stand while operating the machine.

PALLET WALKIE RIDER
According to MOL regulations, every employer must ensure that its employees are properly trained and certified before they can operate an electric Walkie-Talkie (Pallet Truck).

ARIAL BOOM LIFT TRUCK
Aerial Boom Lift is also known as Genie Boom. Expert Forklift Training's aerial boom lift training courses are OHSA-based and cover the various types of aerial platforms