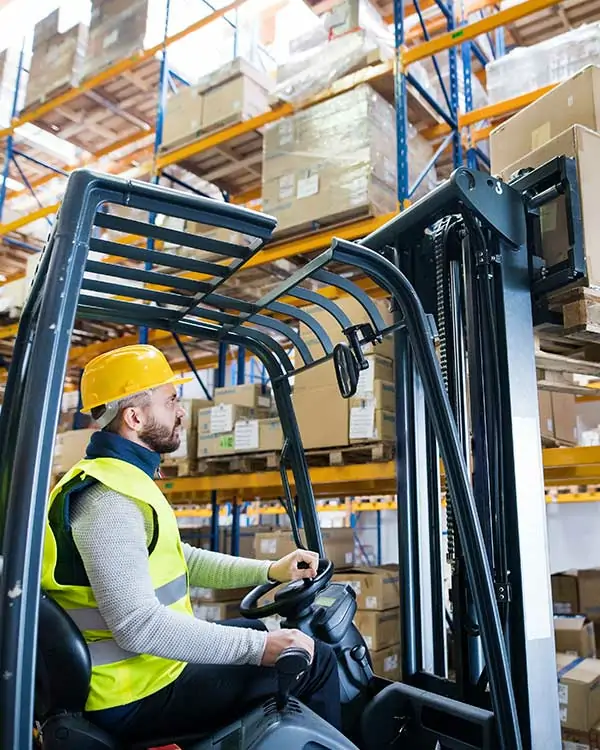 Crown reach widely used in the manufacturing, warehousing and distribution. Crown lift has mono lift mast which has the capacity go up to 505" this consuming the unreachable space also. Crown reach has unique feature to tread between the narrow aisle this making it most unique in this area. Even crown is loaded to full capacity but due to good visibility and comfort to operator, it ensures the safe and stable supply of material. Safety and comfort feature given operator confidence to perform activities smoothly. Crown reach moves through the aisles very quickly and brings efficiency. Crown key is used to operate the Crown reach. But it has been observed that lot of accidents are occurring because operators are not knowing the regulation for example unable to use radio frequency or reading the bar code etc.
We are offering variety of programmes suiting to every individual as per their needs. We take the theory classes to impart knowledge and implement it in actual work condition so that trainee could hand on practical experience too.
CONTACT US
What is covered in the Crown Reach
The range of following courses covers all the features and practices of Crown Reach. You may enrol in any of one as per requirement and make your chances better for your career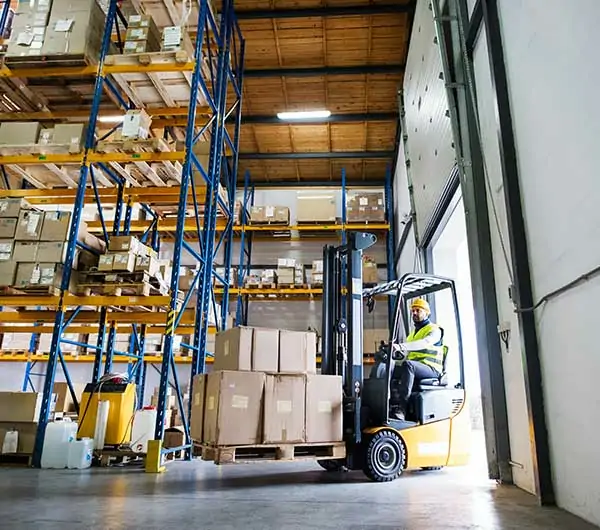 GET STARTED TODAY
Expert Forklift Training offers a variety of courses to help you go from student to certified.
Each program is intended to teach you everything you need to be a competent and safe forklift operator. Get started by contacting us today to order your program or register online.

COUNTER BALANCE
Counterbalance Forklift can also be called the Sit-Down Counterbalance or Tow-Motor. This forklift is used in loading and unloading freight from and to transport trucks.

NARROW AISLE/ REACH LIFT
Expert Forklift Training's Reach Forklift Operator Training Course teaches you how to inspect forklifts, safely operate them, and how move the machine.

ORDER PICKER
The narrow aisle truck family includes the Order Picker, also called the Cherry Picker. This truck can be used to lift the operator to and from rack locations.

DOCK STOCKER
A Dockstocker is a counterbalanced truck that allows the operator to stand while operating the machine.

PALLET WALKIE RIDER
According to MOL regulations, every employer must ensure that its employees are properly trained and certified before they can operate an electric Walkie-Talkie (Pallet Truck).

ARIAL BOOM LIFT TRUCK
Aerial Boom Lift is also known as Genie Boom. Expert Forklift Training's aerial boom lift training courses are OHSA-based and cover the various types of aerial platforms