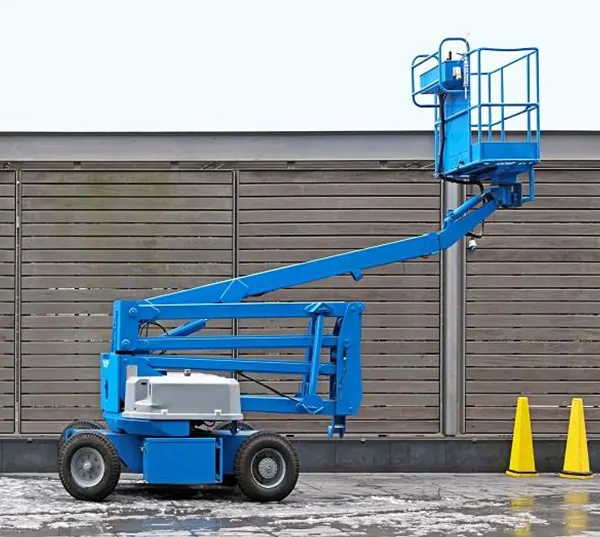 Forklift Training Mississauga Centre
Expert Forklift Training is an approved and experienced forklift training Mississauga Centre. We offer certification and training programs throughout Ontario. We are a safety training provider for Forklifts and Warehouses. We offer training for both individuals and companies. Doesn't matter if you are just starting your career as a forklift driver or an experienced driver and want to renew your license, we can help. Our forklift license Mississauga centre is fully equipped and can provide training anywhere in Ontario. Our programs not only meet but exceed the Standard and Ontario Ministry of Labour guidelines for the Safe Operation & Maintenance of forklift machines. We use powerful machines that can handle heavy-duty tasks. Whether you work at a warehouse or on a construction site, this equipment is very useful. Even our forklift training prices are reasonable as compared with others. Contact us to know our forklift training price list according to all courses we provide in Mississauga.
CONTACT US
Forklift Training Services We Provide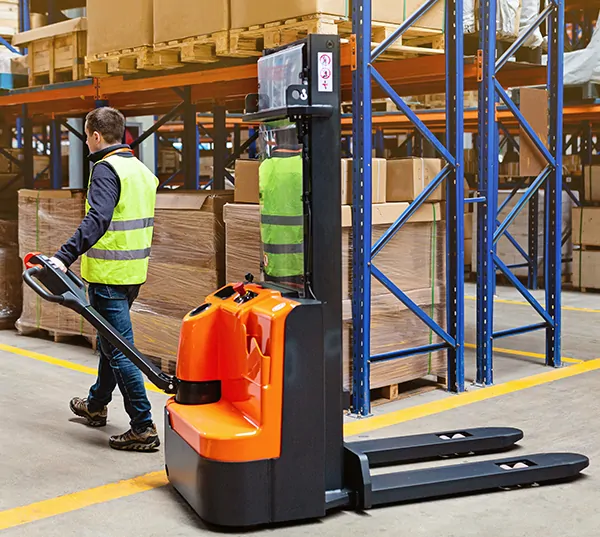 Affordable Prices
Our forklift training price in Mississauga is very affordable. We provide you with all the necessary information, skills, and training at reasonable prices

Flexible Schedule
We offer various time frames to suit your busy schedule. We provide the training 7 days a week.

A leading Training Provider
We are one of the leading forklift training providers in Mississauga. We are a well-recognized ministry- approved forklift certification provider in Mississauga.

Meet Safety Standards
Our forklift license Mississauga course not only meet but exceed all the safety standards listed by CSA

Expert Team
We have a team of expert trainers. Your success is our goal. Our highly professional and qualified team will teach you the safe use and operation of forklift trucks

Recertification
We also offer recertification for all kinds of forklift licenses. Contact our team today if you require forklift recertification in Mississauga

COUNTER BALANCE
Counterbalance Forklift can also be called the Sit-Down Counterbalance or Tow-Motor. This forklift is used in loading and unloading freight from and to transport trucks.

NARROW AISLE/ REACH LIFT
Expert Forklift Training's Reach Forklift Operator Training Course teaches you how to inspect forklifts, safely operate them, and how move the machine.

ORDER PICKER
The narrow aisle truck family includes the Order Picker, also called the Cherry Picker. This truck can be used to lift the operator to and from rack locations.

DOCK STOCKER
A Dockstocker is a counterbalanced truck that allows the operator to stand while operating the machine.

PALLET WALKIE RIDER
According to MOL regulations, every employer must ensure that its employees are properly trained and certified before they can operate an electric Walkie-Talkie (Pallet Truck).

ARIAL BOOM LIFT TRUCK
Aerial Boom Lift is also known as Genie Boom. Expert Forklift Training's aerial boom lift training courses are OHSA-based and cover the various types of aerial platforms
GET STARTED TODAY FOR THE BEST BEST FORKLIFT TRAINING IN MISSISSAUGA
Expert Forklift Training offers a variety of forklift training courses in Mississauga to help you go from student to certified.
Each program is intended to teach you everything you need to be a competent and safe forklift operator. Get started by contacting us today to order your program or register online.