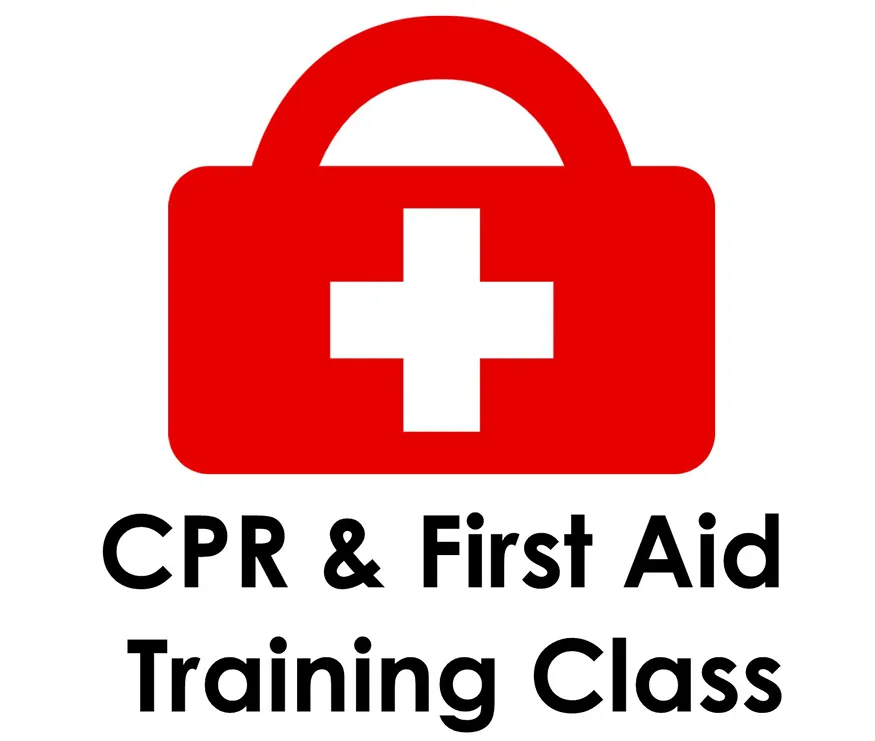 First Aid and CPR Training
The CPR and First Aid training course is a two-day comprehensive course that covers first aid, CPR (cardiopulmonary resuscitation) for infants, adults, and children, as well as proper use of AEDs.
This course meets the requirements for Provincial/Territorial worker safety, Insurance Boards, and includes the most up-to-date First Aid and CPR Guidelines. Each student will be given their own AED trainer and adult and infant manikins. During training, students will not have to share the equipment.
Important details about the Course:
To become certified, learners must successfully complete the two-day course in class, score at least 75% on the final exam, and take part in all of the theory and hands-on lessons. After completing training, learners will be able to provide CPR to infants and adults as well as medical care in emergencies.
CONTACT US
What you will learn from this course?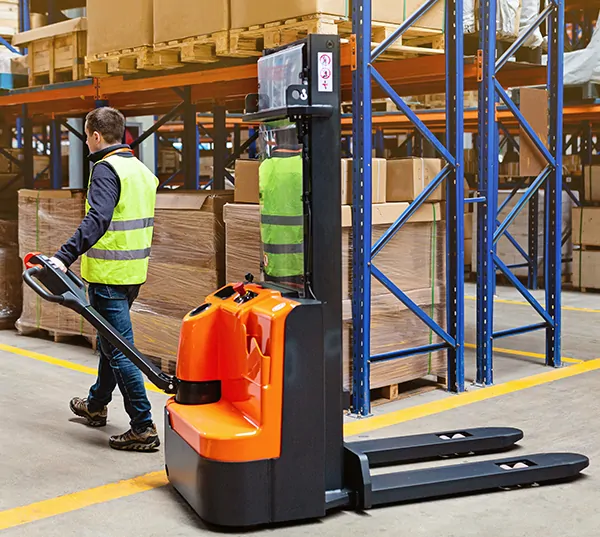 GET STARTED TODAY
Expert Forklift Training offers a variety of courses to help you go from student to certified.
Each program is intended to teach you everything you need to be a competent and safe forklift operator. Get started by contacting us today to order your program or register online.

COUNTER BALANCE
Counterbalance Forklift can also be called the Sit-Down Counterbalance or Tow-Motor. This forklift is used in loading and unloading freight from and to transport trucks.

NARROW AISLE/ REACH LIFT
Expert Forklift Training's Reach Forklift Operator Training Course teaches you how to inspect forklifts, safely operate them, and how move the machine.

ORDER PICKER
The narrow aisle truck family includes the Order Picker, also called the Cherry Picker. This truck can be used to lift the operator to and from rack locations.

DOCK STOCKER
A Dockstocker is a counterbalanced truck that allows the operator to stand while operating the machine.

PALLET WALKIE RIDER
According to MOL regulations, every employer must ensure that its employees are properly trained and certified before they can operate an electric Walkie-Talkie (Pallet Truck).

ARIAL BOOM LIFT TRUCK
Aerial Boom Lift is also known as Genie Boom. Expert Forklift Training's aerial boom lift training courses are OHSA-based and cover the various types of aerial platforms