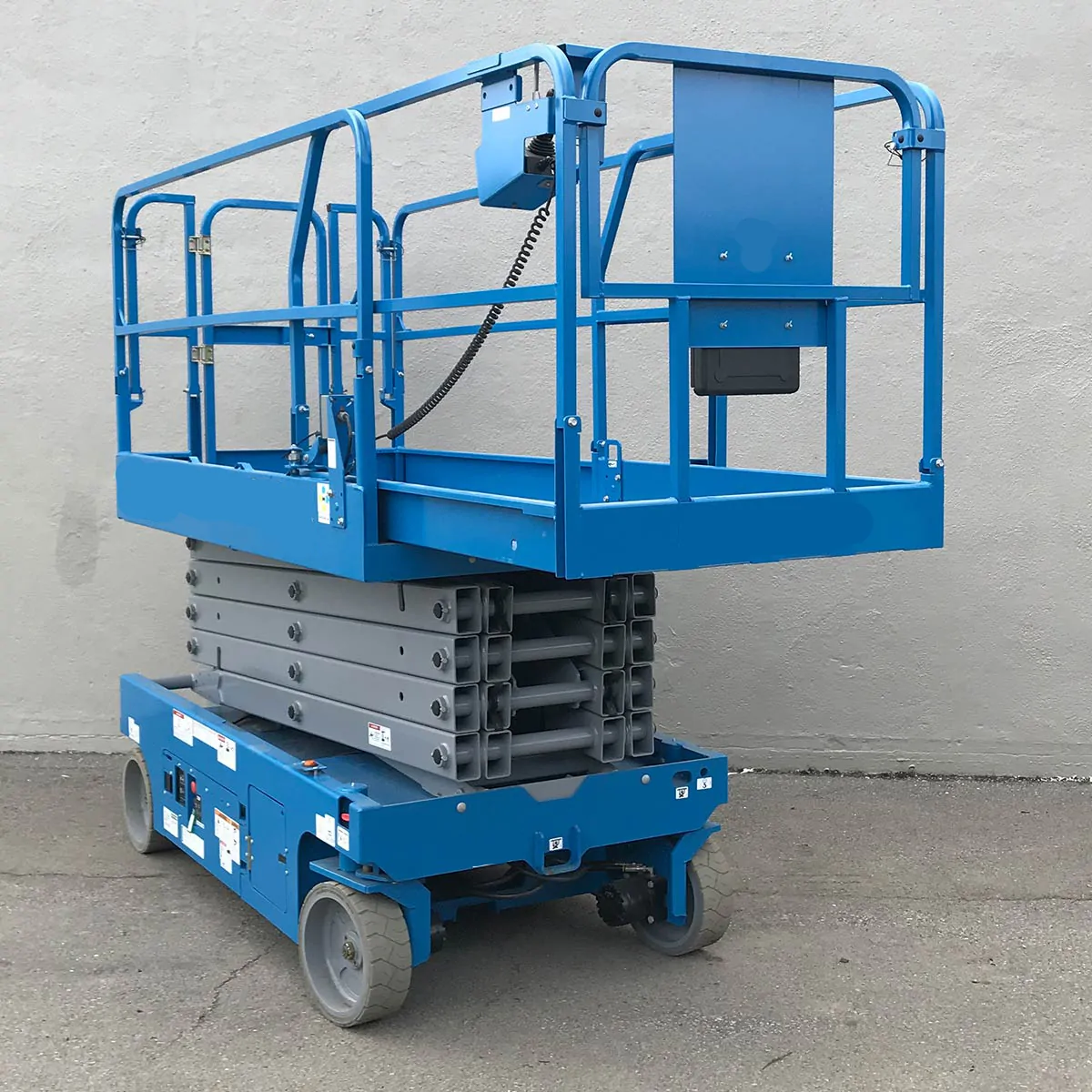 Scissor Lift Machines Training
We offer Scissorlift certification and training in Brampton. The MOL Regulation that every employer has its employees. Before they can operate scissor lift machines, they must be properly trained and certified. The Scissor lift belongs to the family of aerial work platforms. These machines are used extensively, but they are not restricted to construction sites. These machines can be used to run electrical wiring, telephone lines, and computer lines. They are also used for maintenance and inventory. These machines are able to reach high places safely and allow the operator to work comfortably. There are many models, makes, and designs of the scissor lift. A family of aerial work platforms includes a smaller version, called the Man Up, Boom Lifts, Trailer Mounted Booms, and Self-Propelled Booms. Skyjack, Genie, and Skytrack are some of the most popular brands.
CONTACT US
Most machines are powered by electricity, but you can also get a diesel or propane-powered machine. Although the basic functions are the same for all trucks, the placement of controls and the overall feel of the machines may seem different. However, once you have mastered the basics, you'll be able to adapt to other models with some practice. It is easy to use an aerial work platform; they do the exact same thing. The operator would then be lifted to a point and then returned to their original position. These machines travel at a very slow speed, compared to other lift machines (forklifts). This feature is part of the machine's design for safety.
These machines are dangerous because the operator will be working at heights. Ministry regulations would require that the operator has completed Fall Arrest Training prior to operating any of these machines. You can take our scissor lift course to become certified to operate any of these machines. All you need to do is to familiarize yourself and perform your pre-operational safety checks. Make sure to wear your safety harness and follow all safety rules.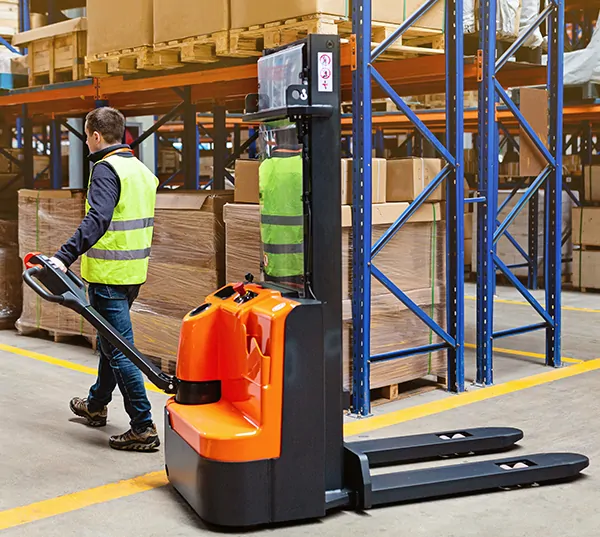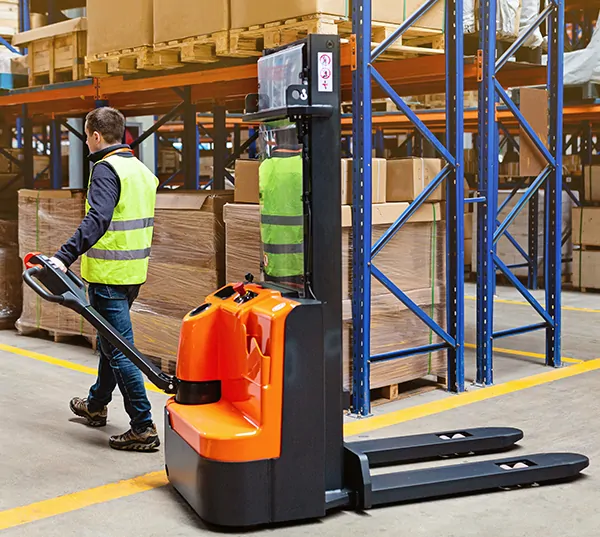 What are the contents of the Scissor Lift Training Courses?

COUNTER BALANCE
Counterbalance Forklift can also be called the Sit-Down Counterbalance or Tow-Motor. This forklift is used in loading and unloading freight from and to transport trucks.

NARROW AISLE/ REACH LIFT
Expert Forklift Training's Reach Forklift Operator Training Course teaches you how to inspect forklifts, safely operate them, and how move the machine.

ORDER PICKER
The narrow aisle truck family includes the Order Picker, also called the Cherry Picker. This truck can be used to lift the operator to and from rack locations.

DOCK STOCKER
A Dockstocker is a counterbalanced truck that allows the operator to stand while operating the machine.

PALLET WALKIE RIDER
According to MOL regulations, every employer must ensure that its employees are properly trained and certified before they can operate an electric Walkie-Talkie (Pallet Truck).

ARIAL BOOM LIFT TRUCK
Aerial Boom Lift is also known as Genie Boom. Expert Forklift Training's aerial boom lift training courses are OHSA-based and cover the various types of aerial platforms
GET STARTED TODAY
Expert Forklift Training offers a variety of courses to help you go from student to certified.
Each program is intended to teach you everything you need to be a competent and safe forklift operator. Get started by contacting us today to order your program or register online.