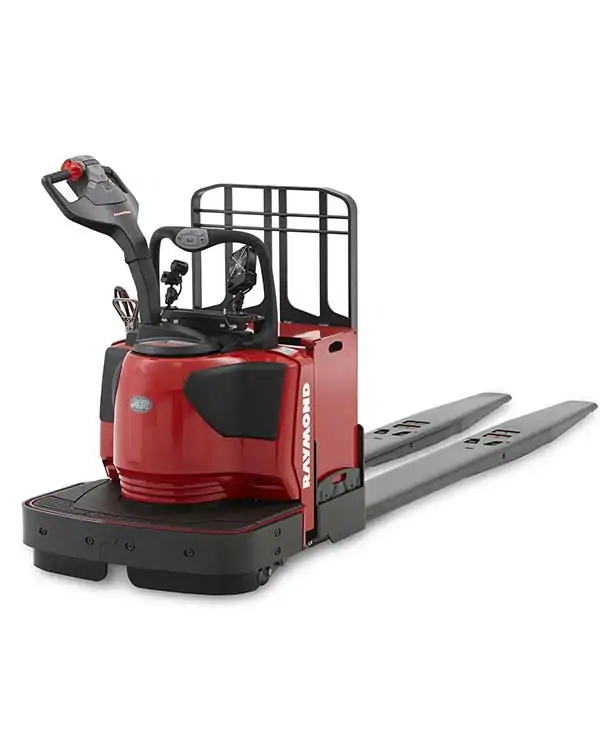 Thinking of moving large volume quickly and efficiently? The immediate answer is Double Pallet Walkie. As the name suggest, two pallets can be transported simultaneously. Double pallet walkie can save the time and labour to move the large quantities from one place to another. This also reduce the occurrence of injuries involved in the transportation of heavy loads. Double pallet walkie is mainly used in the transportation of finished products but it can be equally used in transporting the raw materials in bulk quantity, from dock work to horizontal transport to low level order picking. The operation of double pallet is simple, for moving the pallet jack, twist controller is used. In which direction operator twist the controller, it moves in that direction. There are certain common guidelines for the operators. The operator must be physically and mentally fit. Physical strength is required to handle the large volumes and mental fitness requires because this task require lot of focus on the part of operator. The operator is required to undergo a training in compliance with Canadian Safety Standards and the OSHA guidelines. The candidate may be novice who is looking to operate the truck for first time or he might have basic knowledge of forklift before, proper training is must. We have deigned the different training programmes which are covering the safety issues, manoeuvring, loading and stacking etc. These courses are varying for different level. We not only provide the theoretical knowledge but also offer hand on experience in practical environment under the guidance of experts.
CONTACT US
Candidates can choose the appropriate course as per their requirement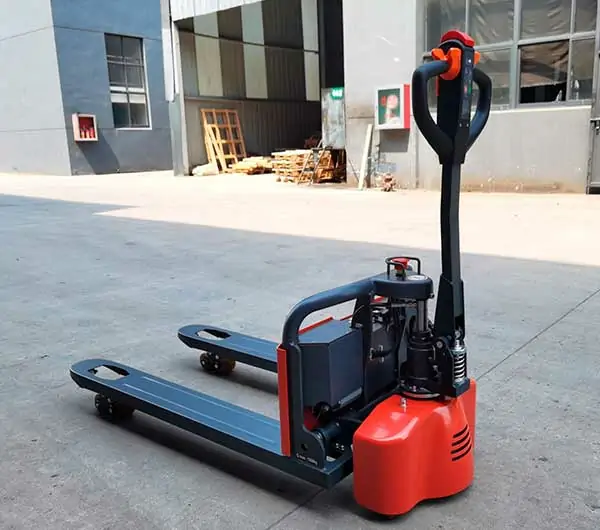 GET STARTED TODAY
Expert Forklift Training offers a variety of courses to help you go from student to certified.
Each program is intended to teach you everything you need to be a competent and safe forklift operator. Get started by contacting us today to order your program or register online.

COUNTER BALANCE
Counterbalance Forklift can also be called the Sit-Down Counterbalance or Tow-Motor. This forklift is used in loading and unloading freight from and to transport trucks.

NARROW AISLE/ REACH LIFT
Expert Forklift Training's Reach Forklift Operator Training Course teaches you how to inspect forklifts, safely operate them, and how move the machine.

ORDER PICKER
The narrow aisle truck family includes the Order Picker, also called the Cherry Picker. This truck can be used to lift the operator to and from rack locations.

DOCK STOCKER
A Dockstocker is a counterbalanced truck that allows the operator to stand while operating the machine.

PALLET WALKIE RIDER
According to MOL regulations, every employer must ensure that its employees are properly trained and certified before they can operate an electric Walkie-Talkie (Pallet Truck).

ARIAL BOOM LIFT TRUCK
Aerial Boom Lift is also known as Genie Boom. Expert Forklift Training's aerial boom lift training courses are OHSA-based and cover the various types of aerial platforms