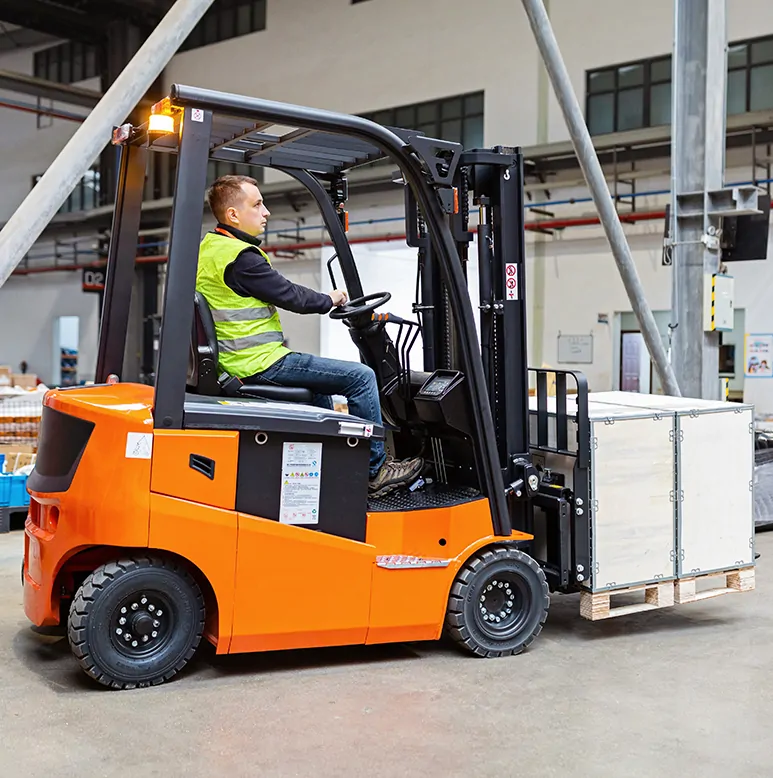 Our Students Are Our Success
Expert Forklift Training has been awarded industry recognition. We saw the frustration of many people who felt helpless and had no support in gaining employment. They were setting themselves up for failure or worse, getting hurt or injuring co-workers. We created a Training Facility based on student success.
Why Choose Us?
No time limitations
This allows students to feel confident about their abilities
Low instructor-to-student ratio
Every student is able to interact with their trainer.
Cost-Effective
It is affordable for anyone who wants to improve their skills.
We Train and Develop the Workforce of the Future
Our focus has always been to help others. Expert Forklift Training, a nationally recognized Forklift Training Facility, focuses on innovation and making learning more accessible and inclusive for all. All of our students receive top-notch training. The Expert Forklift Training Mission is a part of giving experts to society.
1.    Forklift Training – New Operator, Advanced, Renewal Programmes Available on Counter Balance, Narrow Aisle Reach Order Picker Walkie/Rider Pallet Aerial Lifts
2.    Onsite Training – Training on your site, to fit your schedule and that is affordable
3.    Workplace Safety – WHMIS 2015 Slips, Trips, Fall Protection, etc. All safety precautions are in place.
4.   Job Assistance – Program for free job assistance that connects employees with potential employers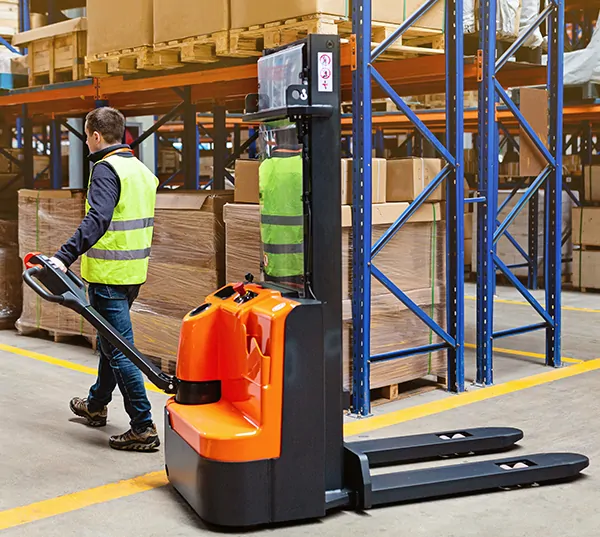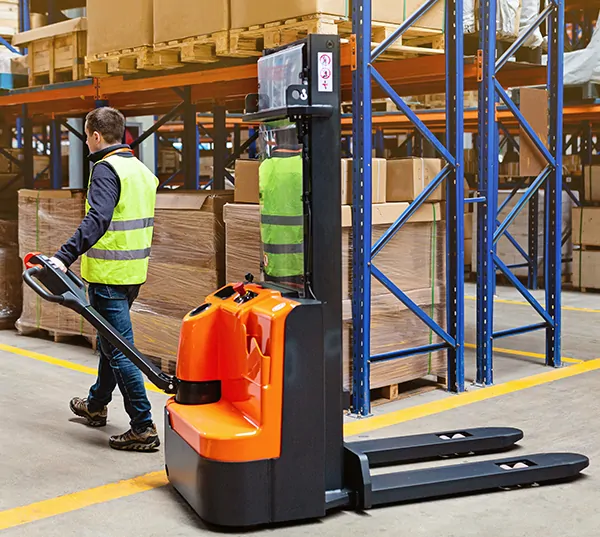 What you can expect from our course?
Get Professional Forklift Operator Training and Certificate. Contact Us Today!
Feel free to contact for any questions or any help or services! We understand the importance of approaching each work integrally and believe in the power of simple and easy communication.
650 Rd # 380, City, IL 60062, Country
contact@mail.com , help@mail.com
+1 234-567-8901 , +1 234-567-8901