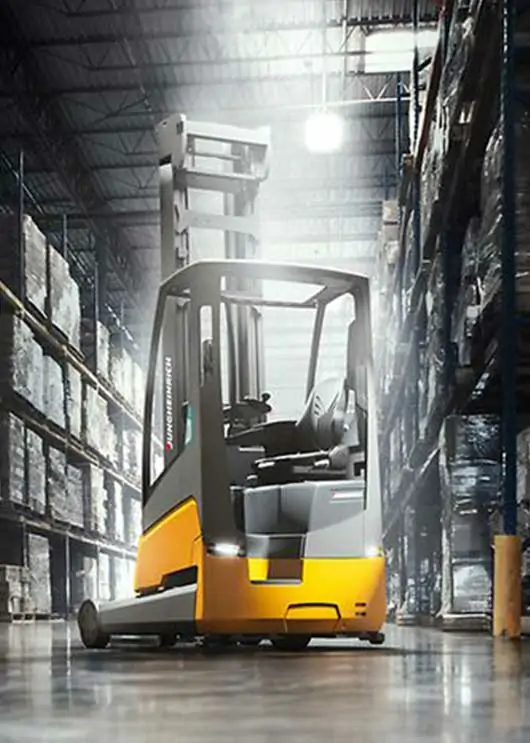 Welcome to Expert Forklift Training
Expert Forklift Training Centre offers the best forklift training in Brampton. We also offer on-site and off-site training, as well as Lift Truck Certification. Forklift certification and training will improve your employability and opportunities. Employers in many industries value forklift operators who have been trained. Many people are skeptical that an instructor can teach them forklift operations online. It is difficult to learn forklift operations online. You need a good instructor who can teach you.
They are experts in what they teach. They are committed to keeping people safe. Both beginners and experienced people can receive training. We offer Canadian Forklift Certification after training, which will help you get work in the industry. Our Forklift Training costs are very affordable. Check out our Forklift Training courses list and Forklift license cost in Brampton.
ADVANCED FORKLIFT OPERATOR
JOB OPPORTUNITIES

We offer employment services to assist you in getting work. This program is free and effective, connecting potential employers with certified forklift truck drivers. To get started quickly, join our Job Assistance Program. It's a simple, easy, and time saving process. Our students work in a matter of days. We can help you find the right job or employee for you!
Read More

COUNTER BALANCE
Counterbalance Forklift can also be called the Sit-Down Counterbalance or Tow-Motor. This forklift is used in loading and unloading freight from and to transport trucks.

NARROW AISLE/ REACH LIFT
Expert Forklift Training's Reach Forklift Operator Training Course teaches you how to inspect forklifts, safely operate them, and how move the machine.

ORDER PICKER
The narrow aisle truck family includes the Order Picker, also called the Cherry Picker. This truck can be used to lift the operator to and from rack locations.

DOCK STOCKER
A Dockstocker is a counterbalanced truck that allows the operator to stand while operating the machine.

PALLET WALKIE RIDER
According to MOL regulations, every employer must ensure that its employees are properly trained and certified before they can operate an electric Walkie-Talkie (Pallet Truck).

ARIAL BOOM LIFT TRUCK
Aerial Boom Lift is also known as Genie Boom. Expert Forklift Training's aerial boom lift training courses are OHSA-based and cover the various types of aerial platforms

Cost-Effective
It is affordable for anyone who wants to improve their skills.

No time limitations
This allows students to feel confident about their abilities.

Low instructor-to-student ratio
Every student is able to interact with their trainer.
Our Students Are Our Success
Expert Forklift Training has been awarded industry recognition. We saw the frustration of many people who felt helpless and had no support in gaining employment. They were setting themselves up for failure or worse, getting hurt or injuring co-workers. We created a Training Facility based on student success.
We Train and Develop the Workforce of the Future
Our focus has always been to help others. Expert Forklift Training, a nationally recognized Forklift Training Brampton Facility, focuses on innovation and making learning more accessible and inclusive for all. All of our students receive top-notch forklift license training.
The Expert Forklift Training Mission is a part of giving experts to society.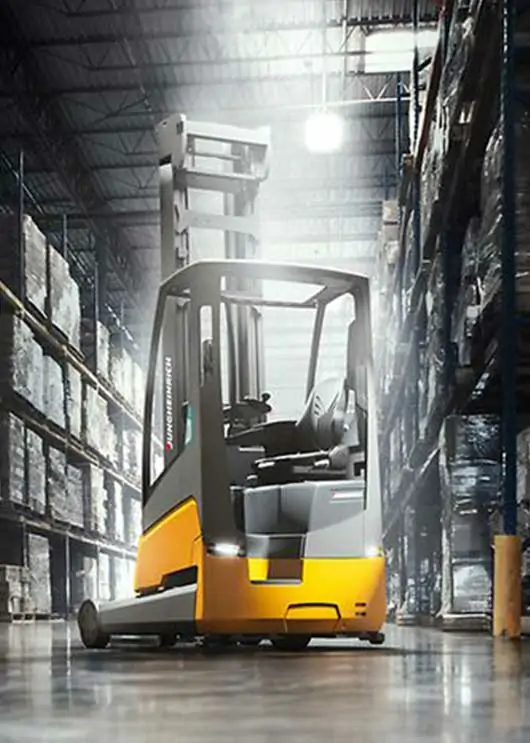 What you can expect from our course?
Professional Guide
Participant Course Handout
Evaluation forms
Wall Certificate
Instructor Course Presentation
Course Test and Answer Key
Course Video Supplement
Wallet Card
CONTACT NOW
GET STARTED TODAY
Expert Forklift Training offers a variety of courses to help you go from student to certified forklift operator.
Each program is intended to teach you everything you need to be a competent and safe forklift operator. Get started by contacting us today to order your program or register online.